It's getting close to the end of the year and you're still 20 books off your Goodreads goal. Not to worry because I am here to save the day! Here are a bunch of short books that can definitely count for your Goodreads challenge and get you to finish with lots of time to spare.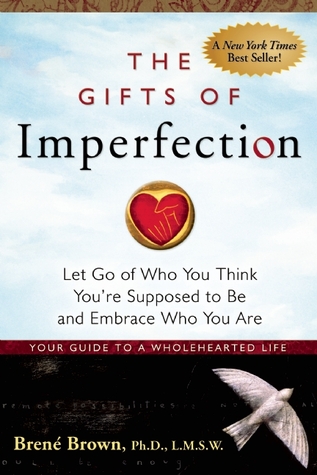 If I haven't presented enough short books to you here, I apologize. Goodreads has several lists of short books here and here and here and here and here and here.
What short books have you been reading? How do you finish your Goodreads challenges when you're falling behind? Ar there any other fantastic lists of short books to read?