This was a productive reading month, but a dull one. I enjoyed reading, but it was really difficult for me to pick out one book that was fantastic because they were all just decent, but not life-changing or anything.
In better news, I began participating in
Avalinah's Books'
State of the ARC meme
and that's been wonderful motivation to begin working through overdue ARC's - and it worked really well! When I posted, I only mentioned two, but in the few days since then, I've read another past-due ARC and I also realized I'd forgotten to mention on of the ARC's I finished this month. A lot of progress was made and I'm excited to keep working through ARC's after such a long break!
Anyway, here's what I read this month:
BEST
Jade City by Jane Fonda - This is one of the more unique fantasy stories I've read in awhile. Set around the Kaul family and the clan they lead, this story has family drama, politics, action, unique "magic" systems, and even the start of a bizarre drug trade. The story is told from multiple points of view, which helps the reader see what the characters cannot and this makes the story such a rewarding read. It's a truly unique book and an excellent choice for #ownvoices reads - the culture is fictional, but built around Chinese tradition.
STRANGEST
The Light Fantastic by Terry Pratchett - I've just begun to delve into Discworld and I'm already reeling from how wonderfully bizarre it is. With sentient Luggage, escaped spells, elderly heroes on legend, and cult druids, this book has a little of everything and a lot of strangeness. I'm excited to get into the rest of the series.
EVERYTHING ELSE
★★★★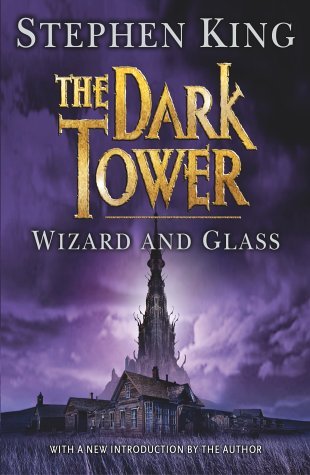 ★★★
★★★★★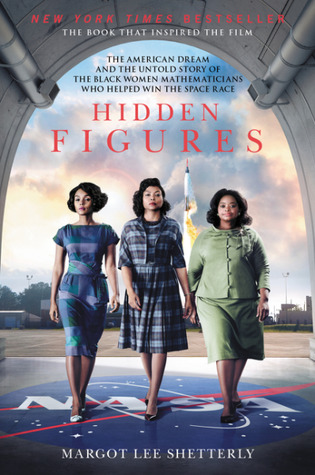 ★★★
★★★
★
★★★
★★★
★★★
★★★
★★★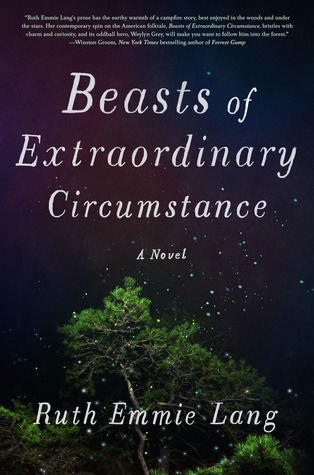 ★★★
★★★
What books did you read this month? What was the best book you read this month? Which was the strangest? Have you read anything that I read this month?