Today, I'm spotlighting an author that I've been getting into recently, but haven't read much of. I'm eventually planning on reading everything
Robin Hobb
(aka
Megan Lindholm
) has written (because the little I've read has been absolutely brilliant), but in the meantime, here's a little more information on this fantastic fantasy writer.
Robin Hobb is a fantasy novelist working from Tacoma, Washington. Best known for The Farseer Trilogy, she has been actively writing and published since she was eighteen years old. Born in California, she moved to Fairbanks, Alaska with her family in the early 1960's. In 1970 at the age of 18, she married Fred Ogden and moved to Kodiak Island where he quickly infected her with his love of all things maritime. Over the course of the next forty years, as they followed the needs of his career. Her writing career began under the name Megan Lindholm. She wrote for local newspapers as well as children's magazines such as Highlights for Children and Jack and Jill, as well as creating short fiction for children to be used in the SRA programmed reading material. In the 1980's, she began to write short fantasy. Other works under the Lindholm name include The Reindeer People, Wizard of the Pigeons and Cloven Hooves. In 1995, Assassin's Apprentice, her first work under the name Robin Hobb, was published by Bantam Books. She has since written The Liveship Traders Trilogy, The Tawny Man Trilogy, The Soldier Son Trilogy and the four volume tale, The Rain Wilds Chronicles. Her current work in progress, tentatively titled The Fitz and the Fool Trilogy, returns to the world of the Farseers and the realm of the Elderlings. Her works have been translated into over twenty languages, winning multiple awards globally.
MEGAN LINDHOLM BOOKS
ROBIN HOBB BOOKS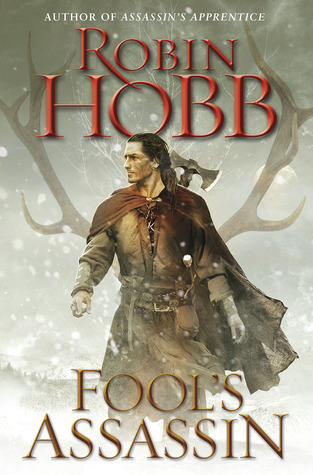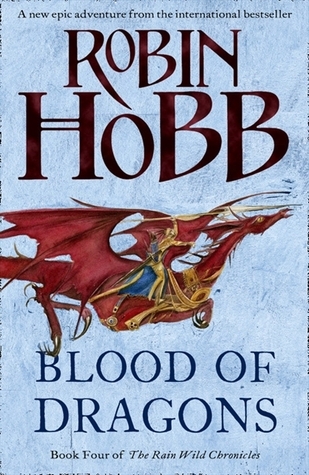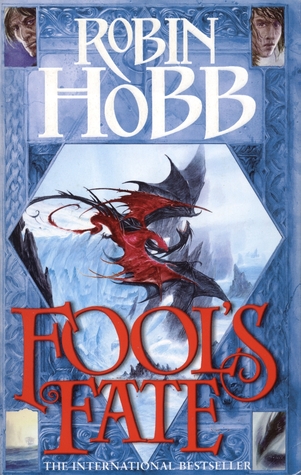 From what I understand, all books written under the Robin Hobb psuedonym take place in the same world and come together in really satisfying ways. So far, I've only read part of the Liveship Traders series, but I can already see how it would connect to the other series Hobb has written. They're masterfully written and compelling fantasy stories - definitely worth the time to read.
What Robin Hobb/Megan Lindholm books have you read? What is your favorite Robin Hobb book? What other fantasy authors do you enjoy?