Guys - it's been a crazy month. The semester is wrapping up, I've been working an insane amount, and yet, I've read more this month than I did during any other month so far this year.
26 books
- can you believe that?! Partly, this is due to
Dewey's 24 Hour Readathon
, which I participated in for the first time (and had so much fun). I have no hope of reading this much next month, but I'm so glad I got this much done. As always, we'll talk briefly about what the best and strangest books I read this month are, and then move on to the rest of everything I read. So hang in there - there's a lot.
BEST
★★★★★




The Fellowship of the Ring
by J.R.R. Tolkien is a book that I've long told myself I'd finally get around to reading and this month I actually did it. I'd heard it was slow and long and a lot to take in and in some ways, it was all those things, but I mostly found it to be a
delightful and thoroughly enjoyable read
- especially when you take into account that all of modern fantasy has built on this series. If you're one of the few fantasy readers who hasn't gotten around to LOTR, the time to start is now.
STRANGEST
★★★★
Jonathan Strange & Mr. Norrell
by Susanna Clarke is one of the more original books I've read in a long time. The heroes are unlikable and often blind to anything outside themselves, the magic system is unlike any I've ever read before, and the supporting characters are some of the more delightful characters I've ever read. Plus, the whole book sounds like it walked out of the Napoleonic era and it's utterly bizarre and wonderful. For a unique fantasy story, you need look no further than this (and it's about 1000 pages, so it'll take you awhile to get through).
THE REST OF APRIL'S BOOKS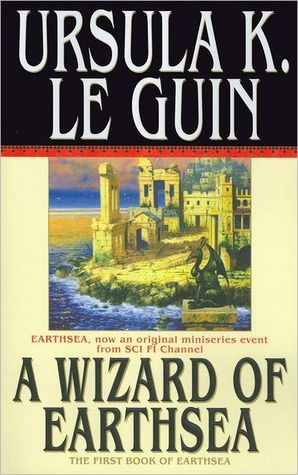 ★★★★
★★
★★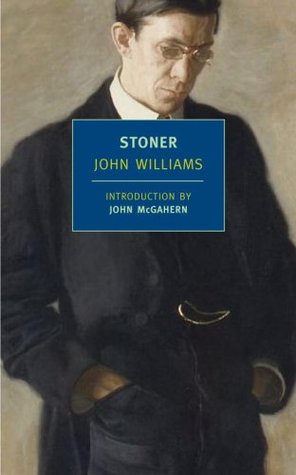 ★★★
★★
★★★
★★★
This month, the most visited blog post on The Bibliotaph was my
Dewey's Readathon updates post
. I had so much fun writing that post over the course of the day and it was wonderful to be so productive on a Saturday! I also loved interacting with the bookish Twitter community. All in all, it was a great day and I'm glad we had so many new visitors to the blog!
What books did you read this month? Have you read any of the books listed here? What are you looking forward to reading next month?