Thanks in part to Avalinah's Books' State of the ARC meme, I've been slowly working through my Netgalley backlist and have been uncovering some interesting (and bizarre) books. With that in mind, here are some of the books I've recently been blessed to read that I recommend you take a look at: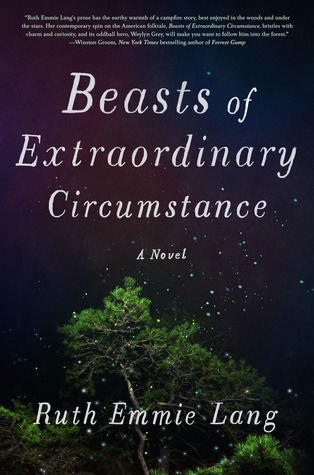 Beasts of Extraordinary Circumstance by Ruth Emmie Lang (November 14, 2017)- A tale of magical realism, this book follows the adventures of Weylyn Grey as he discovers his powers and comes to terms with what it means to be true to them. Told from the perspectives of the people who love and receive assistance from Weylyn, this is a powerful story for fantasy readers.





Queen of the Struggle by Nik Korpon (March 1, 2018) - Book #2 in the Memory Thief series doesn't quite live up to the wonder of the first, but it still wonderful as it continues the story of the revolution and shows the potential problems with starting a new regime.
What books have you read recently? What just-released or upcoming releases are you most excited about? Have you read any of these recently-released books?